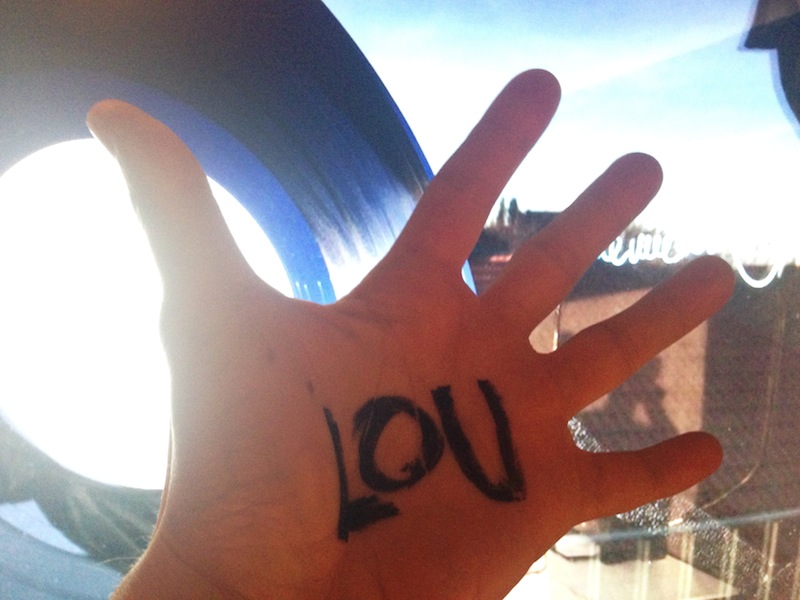 Workparty Four KM020 Test Pressing winner: LOU!
[lang_de]
Unsere KM020 Testpressung hat einen neuen Besitzer. Wie immer wäre es schwer gewesen, unter den Comments einfach einen Gewinner auszuwählen. Vom Gedicht über das Svenpanel bis hin zum Waffelrezept und dem einen oder anderen Blick in die Vergangenheit war alles dabei. Aber nur das Zufallsprinzip ist fair.
Wir gratulieren LOU!
Für alle anderen bleibt vorerst nur der Vinyl Vorverkauf auf DEEJAY.DE als Trost. Vielen Dank für eure Kommentare und bis zum nächsten Mal.
[/lang_de]
[lang_en]
Our KM020 test pressing has found a new owner! Like always it would have been hard to simply pick a winner out of the comments just like that. But only the principle of coincidence is fair.
We congratulate LOU!
For all others there is not much more of a solace than the vinyl presales on DEEJAY.DE. Many thanks for your comments and see you next time.
[/lang_en]