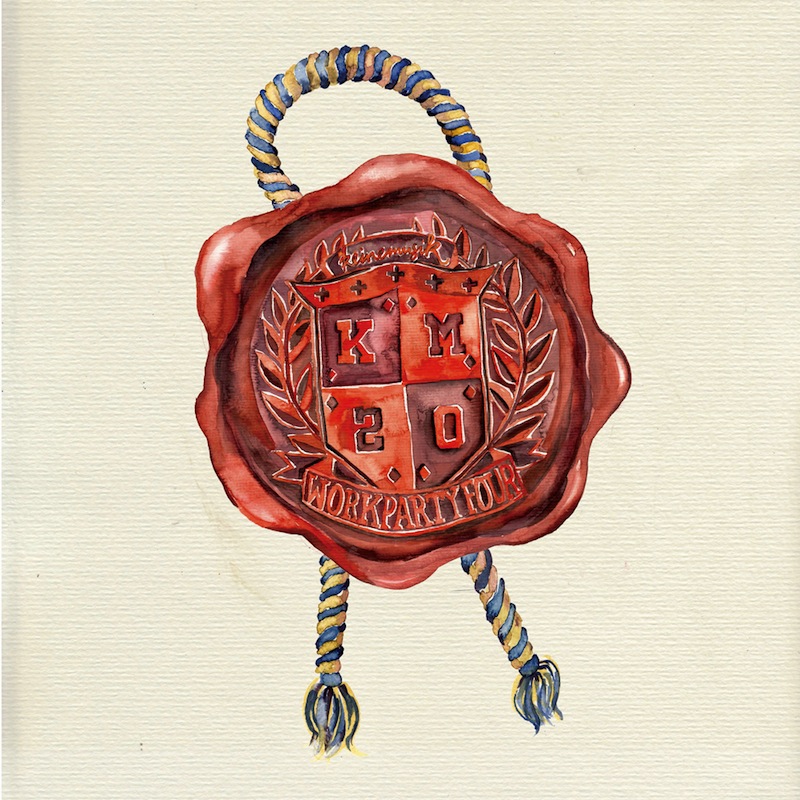 WORKPARTY FOUR CHARTPARTY
[lang_de]
Wir feiern eine Chartparty und haben euch hier mal unsere aktuellen Top 10's auf Beatport zusammengestellt. Die ersten 4 Tracks dürften keine Überraschung sein. Was noch so ansteht seht ihr nach dem Klick auf das jeweilige Bild.
▶ Um künftig einen Chart-Überblick zu erhalten, folgt gerne unserem Keinemusik Crue DJ Profil auf Beatport
[/lang_de]
[lang_en]
We are having a chartparty and collected all our current Beatort Top 10's for you. The first 4 Tracks may be no surprise. But to see what more there is, just click on the correspondent image.
▶ To get an overview over our favorites in the future you can follow our Keinemusik Crue DJ profile on Beatport
[/lang_en]
▶ Keinemusik on Facebook: Adam Port /// &ME /// Rampa /// David Mayer
▶ Buy Workparty Four:
Click: