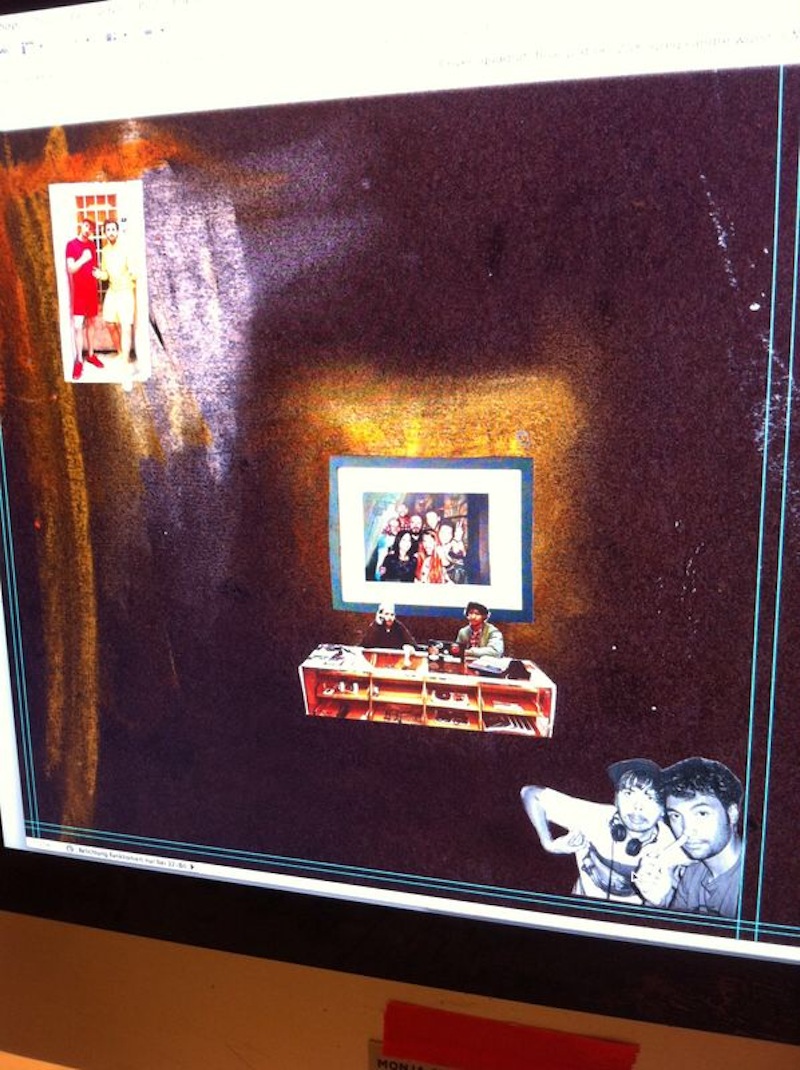 Workparty Five (KM025) OUT SOON
[lang_de]
Das erste Viertel auf dem Weg zur hundertsten Veröffentlichung ist fast geschafft! Am 17.11. erscheint Katalognummer KM025, was traditionsgemäß die nächste Workparty ist. Track-seits sind da einige Überraschungen eingearbeitet, aber da nun schon mal Jubiläum ist, sollte die Platte auch besonders hübsch aussehen. Darum erscheint sie auch auf Doppelvinyl und im edlen Gatefoldcover. Monja hat sich die Nächte um die Ohren geschlagen, um aus der Workparty Five eine Platte zu machen, die mindestens fünf Mal so hell aus dem Recordcase oder dem Plattenschrank heraus leuchtet.
[/lang_de]
[lang_en]
The first quarter on the way to the hundredth release is almost accomplished! November 17th marks the release of catalogue number KM025, traditionally also known as the next Workparty. Just when it comes to the tracks, you'll find a couple of surprises on there, but as it is an anniversary, it also needed to look particularly pretty. So it will come out on double vinyl, wrapped in a classic gatefold cover. Monja has been pulling all nighters, to make this a record that will shine at least five times as much out of your recordcase.
[/lang_en]