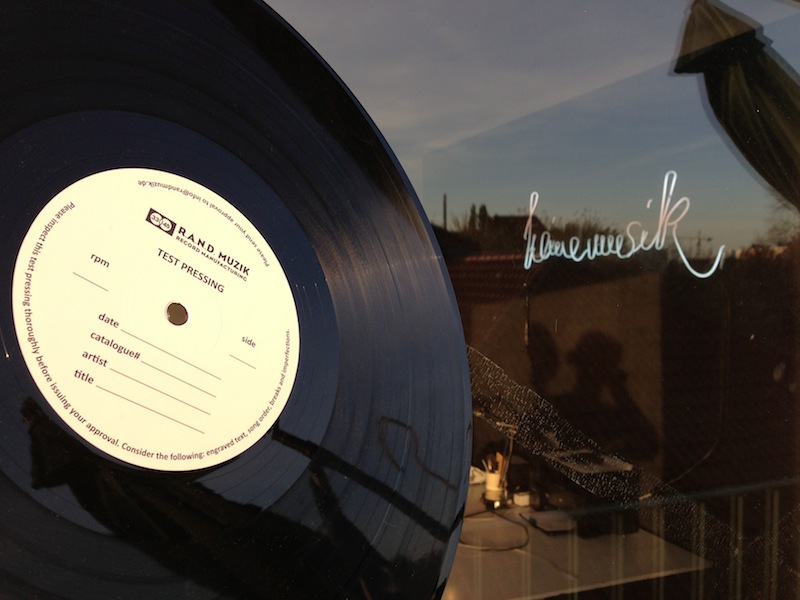 Workparty Four (KM020) Out Nov '20 – Win Test Pressing!
[lang_de]
Der Vinyl Vorverkauf auf DEEJAY.DE läuft und das 20ste Release auf Keinemusik steht nächste Woche an. Wer das Jubiläum schonmal mit uns feiern möchte kann das nächsten Samstag im Watergate tun. Vor allem aber gibt es wieder die Testpressung zu gewinnen. Um die persönliche Sammlung um dieses Unikat zu erweitern muss von eurer Seite nichts weiter getan werden, als uns einen Kommentar zu hinterlassen. Ausgewählt wird nach dem Zufallsverfahren, aber wir schauen uns das immer sehr gerne durch, also lasst euch gerne etwas einfallen. Klassische Einzeiler sind genauso willkommen wie interessante Links, Photo-URLs oder kleine Gutenachtgeschichten… alles vorauf Ihr gerade Lust habt, wir lassen uns gerne überraschen! In der Comment Section unter diesem Beitrag ist ab sofort die Show eröffnet.
Die Verlosung endet am Montag den 18.11! Der Gewinner wird hier auf dem Blog bekanntgegeben und per E-Mail benachrichtigt… Viel Glück.
[/lang_de]
[lang_en]
The 20th Keinemusik release is coming next week and the vinyl presales on DEEJAY.DE are running. If you want to celebrate this anniversary with us you are welcome to do so at Watergate next Saturday. But first and foremost there is a KM020 test pressing to win here. To expand your personal record collection by this unique peice, all you have to do is to leave us a comment right here. We will leave it to chance, but on the other hand we rally enjoy looking through your contributions, so remember to keep it sharp and clean. Classic one-liners are just as welcome as newsworthy links, photo-URLs or some nice bedtime story… whatever you have on your mind, we like the surprise! The comment section underneath this article is now open for show.
The draving will take place on Monday November 18! The winner will be announced here on the blog and also informed by e-mail… good luck!
[/lang_en]