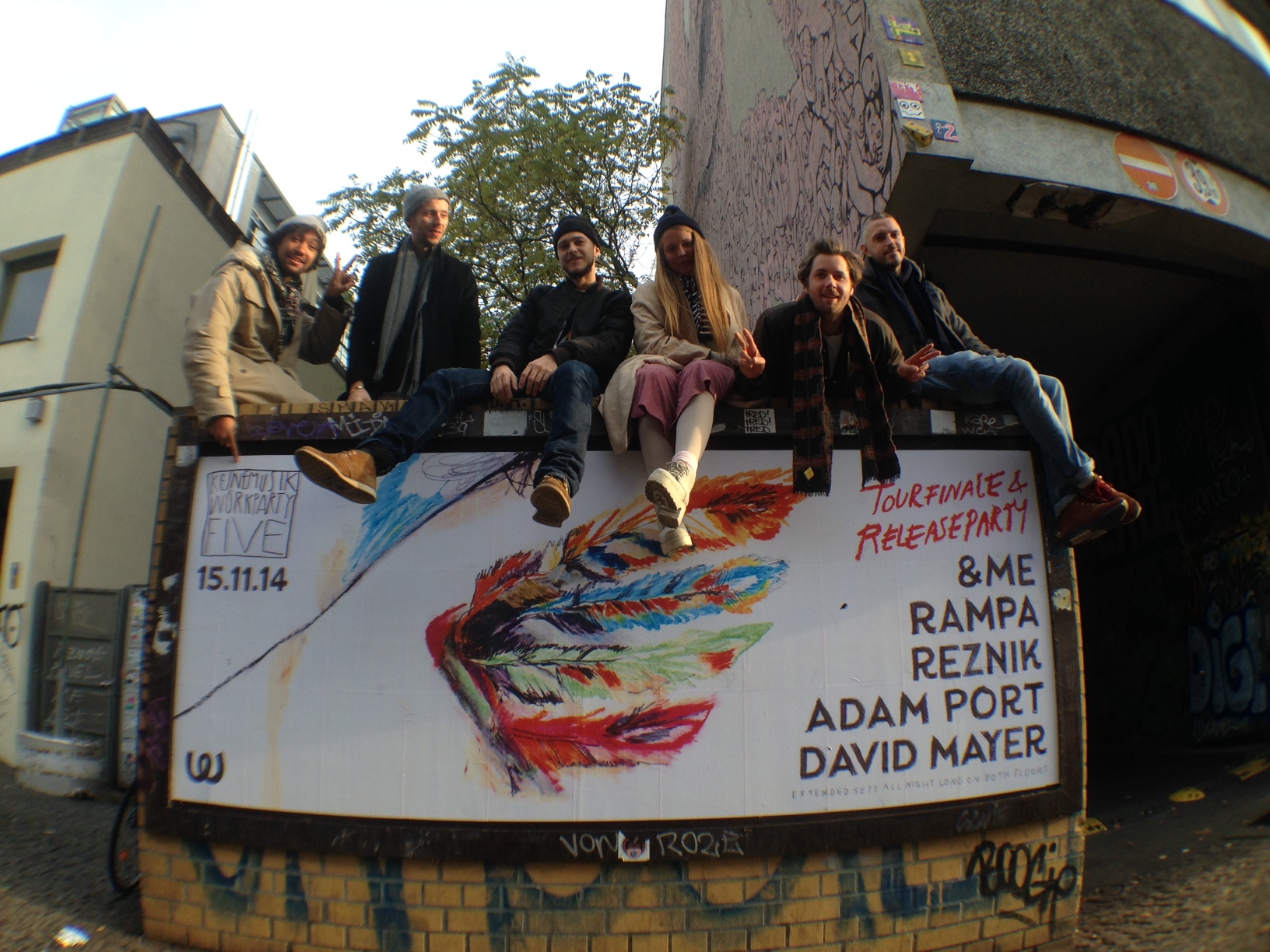 Win Guestlist for the Workparty Five Releaseparty in Watergate Nov. 15th
[lang_de]
Das Ende der Five Tour, das Release der Workparty Five, XXL-Sets auf beiden Floors – es fällt so einiges zusammen am Samstag den 15.11. im Watergate. Jede Menge Indizien dafür, dass der Abend auch in so manch anderer Hinsicht als ziemlich XXL in die KM-internen Gig-Annalen eingehen dürfte. Wir freuen uns riesig auf den Abend und verschenken jetzt und hier 2×2 Plätze auf der Gästeliste. Schreibt mit dem Betreff "Watergate XXL" an blackhole (at) keinemusik (dot) com, um zu gewinnen. Einsendeschluss ist Freitag Mittag.
FB Event
[/lang_de]
[lang_en]
The closing of the Five Tour, the release of our Workparty Five, XXL-sets on both floors – there are a couple of things coming together on Saturday, Nov. 15th in Watergate. Quite some evidence indicating that this evening will be going down in KM history as pretty XXL in every respect. We're psyched about the evening and hope you'll be as well when winning the 2×2 guestlist spots we're giving away right now. Write with "Watergate XXL" to blackhole (at) keinemusik (dot) com, to take part in the raffle. Deadline is Friday noon.
FB Event
[/lang_en]