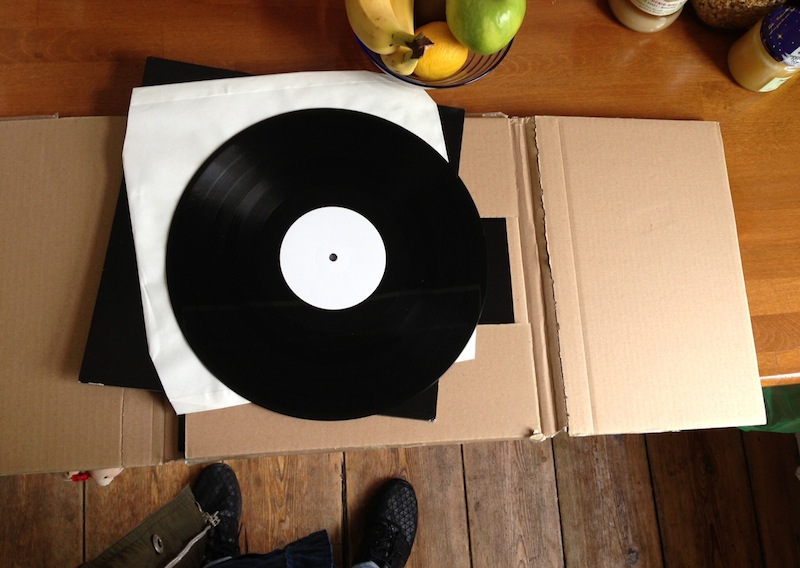 Win Adam Port's "Our Fate" testpressing!
[lang_de]
Die KM018 ist nur noch einen Wimpernschlag davon entfernt, das licht der Welt zu erblicken. Der Stichtag für den Verkauf auf allen Platformen ist Freitag der 17. Mai 2013. Wenn Ihr bereits ein Auge darauf geworfen habt solltet Ihr nach Vorverkaufsangeboten auf DECKS und DEEJAY.DE Ausschau halten. Doch mit etwas Glück allerdings könnte es auch gelingen, hier und jetzt eine einzigartige Testpressung abstauben.
What will you do? Um an der verlosung teilzunehmen müsst Ihr nichts weiter machen, als hier auf dem Blog unter diesen Beitrag einen Comment zu schreiben. Vergesst dabei nur nicht, Eure korrekte E-Mail Adresse anzugeben… Der Gewinner wird nächsten Montag per E-Mail benachrichtigt!
Damit die Ohren beim schreiben auch etwas zu tun haben, hier gibts das komplette Release als Preview:
…Viel Glück!
[/lang_de]
[lang_en]
The KM018 is only one blink of an eye away from seeing the light of day. Release for sale on all platforms will be next Friday, May 17th 2013. If you have already thrown a glance on this Vinyl you should look out for presale-offers on DECKS and DEEJAY.DE. But with some luck you may also succeed in winning a unique testpressing right here.
What will you do? To participate, all you have to do is write a comment right here on the blog underneath this post. Just don't forget to use your korrect e-mail address… the winner will be informed by e-mail next monday!
To keep your ears busy while you're writing, here is a full preview of the release:
…Good luck!
[/lang_en]