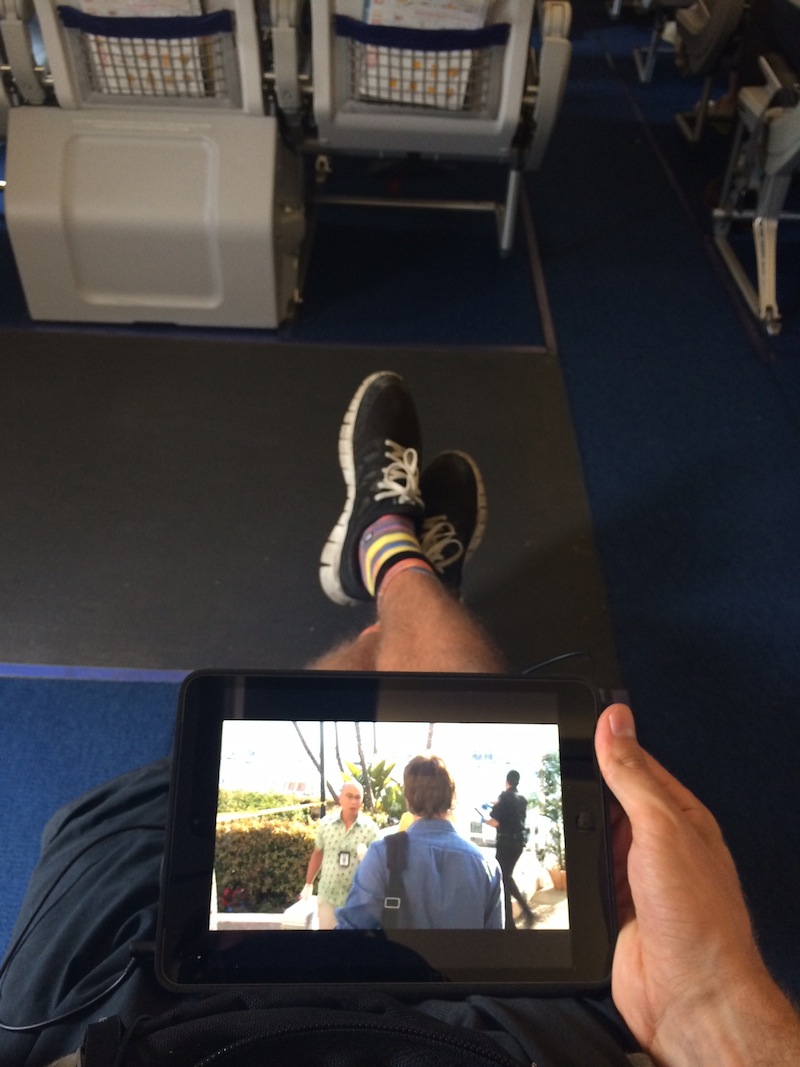 Weekend Snapshots – KM in Barcelona Special #2
[lang_de]
Der Teint ist noch nicht verblasst und die Erinnerungen an unseren Klassenausflug nach Barcelona 2014 sind es auch nicht. Schön wars! Hier sind unsere BCN Week Snapshots Teil 2.
[/lang_de]
[lang_en]
The teint has yet not faded and neither have our memories of our school trip to Barcelona 2014. It was ace! Here our BCN week snapshots part two.
[/lang_en]

Arrival on Tuesday. Our delay due to an emergency stop in Geneva is already forgotten and the spirits are high!

Meeting a la BCN

KM @ Almogavers 86 (WIP). Thank you for a great night that had it all.
Mobilee Pool Session
Tanzmann and his KD7 #TEILE
World Cup fever
Cafe Santa Marta
Suol Open Air warmup
Almogavers 86 at 6 in the morning
Tilly warming up the KM night at Almogavers 86
Muesli x Durag
Tanner boss
Love is in the er
Lunch with HRSY Mikesh!
Suol Open Air with Daniel Bortz
Our top floor view in Gotic
On our way home
Wer hat die Kokosnuss geklaut?!
Im Pumpereck
The booth at Almogavers 86
Thank you Dia!
Suol warmup
cheese
Uno, dos…
Dexter x Beinfreiheit