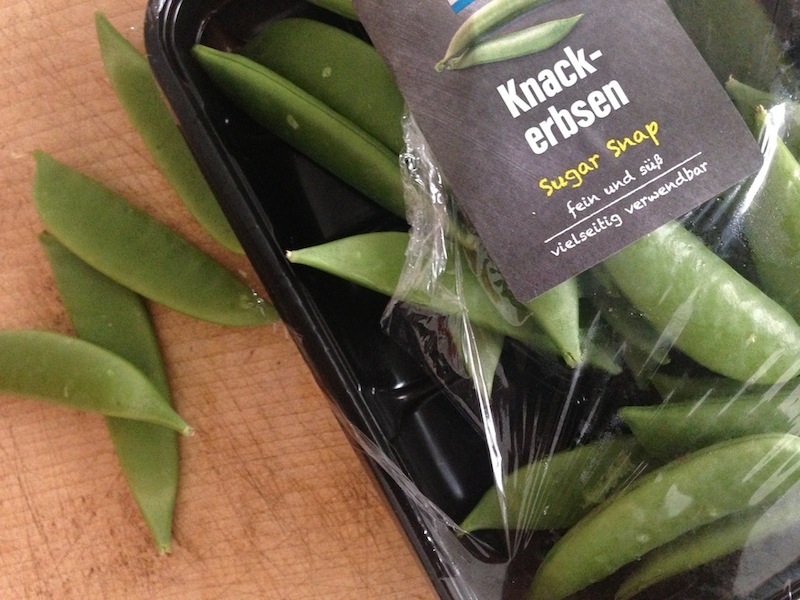 The Making of Werkzeug Eins by David Mayer – Video
[lang_de]
Das erste Keinemusik Samplepack ist fertig und exklusiv in unserem KM Shop erhältlich. Alle darin enthaltenen Klänge und Sounds sind handgemacht, unter Zuhilfenahme von Analog- und Modular-Hardware erzeugt oder in der Aufnahmekabine recorded und schliesslich editiert und finalisiert. Bei allem dienten David Mayer seine persönlichen Vorlieben in Sachen Klang und Produktionsweise als Leitfaden. Das ergebinis ist eine einzigartige Sample-Sammlung zur Inspiration und Nutzung in der Musikproduktion.
Das Projekt wurde Anfang 2014 ins Leben gerufen. Schon zu Beginn war klar, dass die Zuhilfenahme verschiedener Klangquellen und Besuche in verschiedenen Studios das interessantere Ergebnis erzielen würden. Mit dem langjährigen KM Freund und Helfer Marcel NGHT DRPS Kussel war der passende Partner für das Eingemachte schnell gefunden. Im Endeffekt fanden dann die meisten Aufnahmesessions in seinem NOIZU Studio statt. Danke dafür! Für das Ergebnis war diese Zusammenarbeit von unschätzbarem Wert. Auch Benjamin (TEILE / KOMA) und Sebastian Voigt sei an dieser Stelle für die zur Verfügungsstellung ihrer Systeme bzw. Studios gedankt.
Im laufe der zeit wurden auch einige Fotos und Videos gemacht, die den Arbeitsprozess dokumentieren. Nichts davon möchten wir euch vorenthalten. Wir freuen uns, euch hiermit das Making-Of zu 'Werkzeug Eins' präsentieren zu können!
Das Samplepack gibt es hier: www.keinemusik.com/shop/werkzeug-von-david-mayer. Hier geht es zum Studio-Report:
[/lang_de]
[lang_en]
The first keinemusik Samplepack is completed and now exclusively available at our KM Shop. All sounds were handcrafted by use of analogue gear or recorded live in the booth, before becoming edited and finalized. The core sounds emerged from modular systems and the collection was designed by David Mayer to correspond directly with his personal preferences when making music. That is why the main focus lies on percussive, rough single-shots on one hand and hi-top- and minimal percussion loops on the other. The aim was to crate a library of characteristic sounds that give a different perspective in order to provide some new inspiration.
The project was started at the beginning of 2014. To start with, our long time KM affiliate and friend Marcel NGHT DRPS Kussel was asked if he could help out with some of the work. In the end, most of the recording took place at his NOIZU studio. Thanks for that! The value of this cooperation is priceless. Also Benjamin (TEILE / KOMA) and Sebastian Voigt are thanked for providing their equipment respectively studio places.
Along the way, some pictures and videos were shot, documenting the proces, nothing of which is to be held back from you. We are happy to herewith present to you the 'making of' Werkzeug Eins by David Mayer. Enjoy!
The samplepack can be purchased here: www.keinemusik.com/shop/werkzeug-von-david-mayer. For the studio report in pictures:
[/lang_en]
The DDA console used during the recording process of most of the sounds
The modular system at the NOIZU studio. It ran for endless hours and is responsible for 80% of the modular sounds in the library
Sebastian's modular System
Most of the shakersounds were not created by the use of any particular instruments
Some of the shaker-ingredients: Chickpeas, Cofeebeans, Lenses… e.g. filled in a Kazoo kartridge or in metal and porcellain cups = music!
The studio door
Planning the next step
A rhythm sheet with tertiary figures #notapercussionist
Recording Handdrums
Perfect studio snack
Night shift
Unprocessed samples, ready to become finalized
In the master session, the sounds and loops were randomly arranged in tracks in order to become finalized, EQ'd, leveled, compressed…
Editing samples in detail