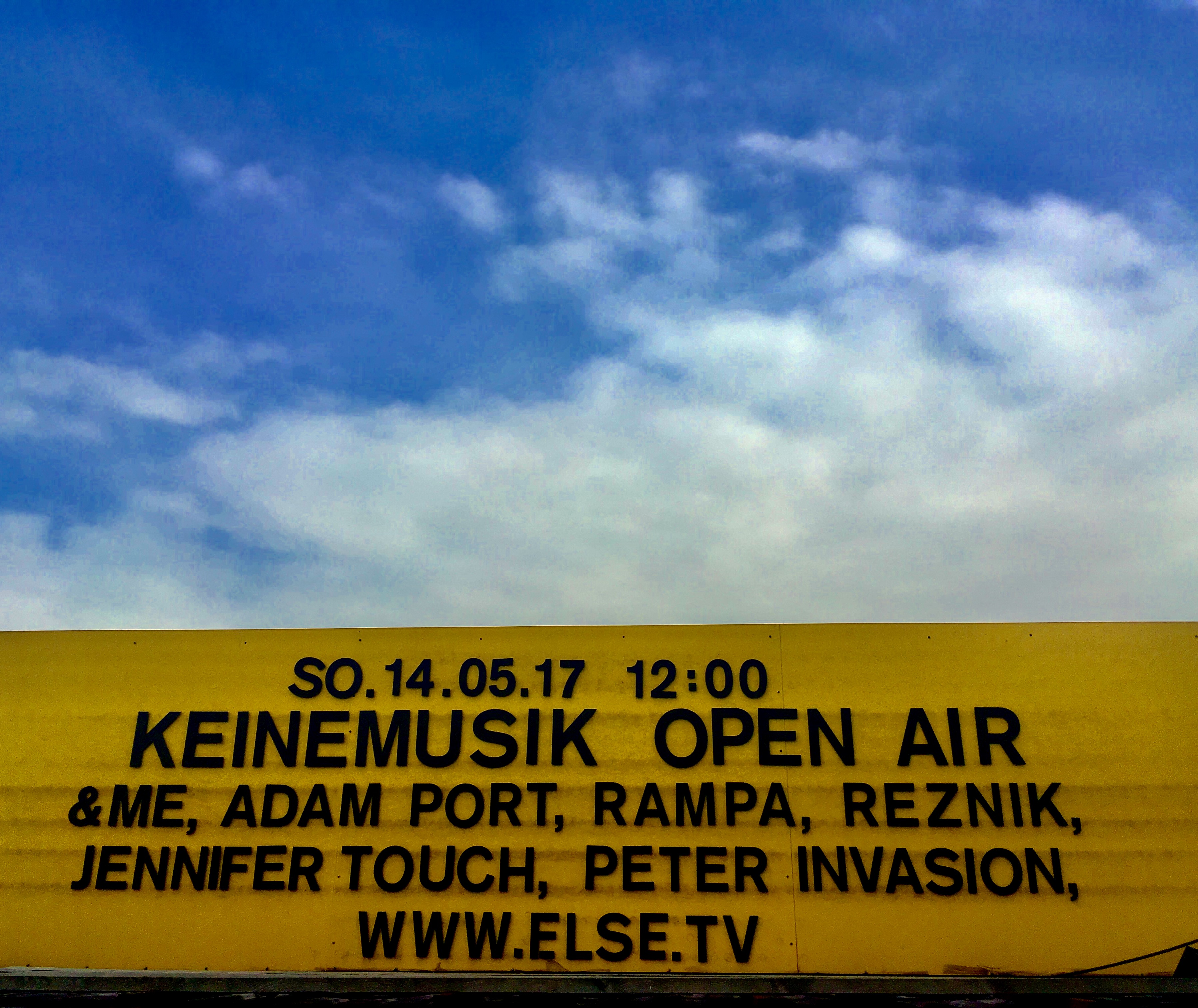 Test Press Competition is over – We have a winner!
[lang_de]
Danke an alle, die mitgemacht haben! Wussten gar nicht, dass es noch so viele Leute mit Plattenspielern gibt. Wir haben einen Gewinner und zwar Sean. Viel Spaß mit den Platten. Allen anderen sei gesagt: Ihr gewinnt bestimmt beim nächsten Mal. Bis dann!
[/lang_de]
[lang_en]
Thanks to everyone taking part in our test press raffle. Amazing how many people still own turntables 😉 Competition is now over and our winner is Sean. Have fun spinning those babies and to the rest of the starting field: I'm sure, you'll win next time. See you then!
[/lang_en]