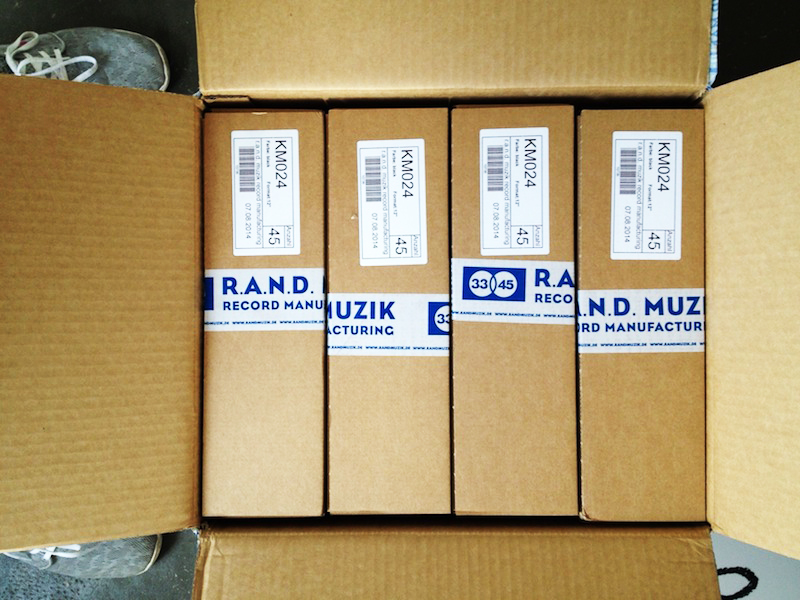 KM024 Adam Port 'Shifter EP' Vinyl KM Shop Exclusive
[lang_de]
In genau zwei Wochen, nämlich am Freitag den 29. August, wird die neue KM Platte von Adam Port überall online in den Handel gehen. Nun hat Rand Muzik bereits diese Woche geliefert und der Vinylvorrat ist startklar.
Daher gibt es ab heute die KM024 bei uns exklusiv im KM Shop, und zwar in unserer Exclusive-Sektion unter www.keinemusik.com/shop/categorie/shop-exclusive… wer sich also die Vinyl zwei Wochen vor dem üblichen Zeitplan sichern will bzw. muss, kann und sollte hier und jetzt zuschlagen. Shop on!
[/lang_de]
[lang_en]
In exactly two weeks, on Friday the 29th of August, the new KM release by Adam Port will hit the webshops and stores. Now, this time Rand Muzik delivered way in time, so we have the vinyl supply already set for this week.
Therefore the KM024 is now available exclusively in our KM Shop. To be precise, you'll find it in our exclusive section on www.keinemusik.com/shop/categorie/shop-exclusive… If you want/need to hold this piece of vinyl in your hands two weeks before schedule, you can/must now pull and strike. Shop on!
[/lang_en]
To prelisten the 'Shifter' EP: