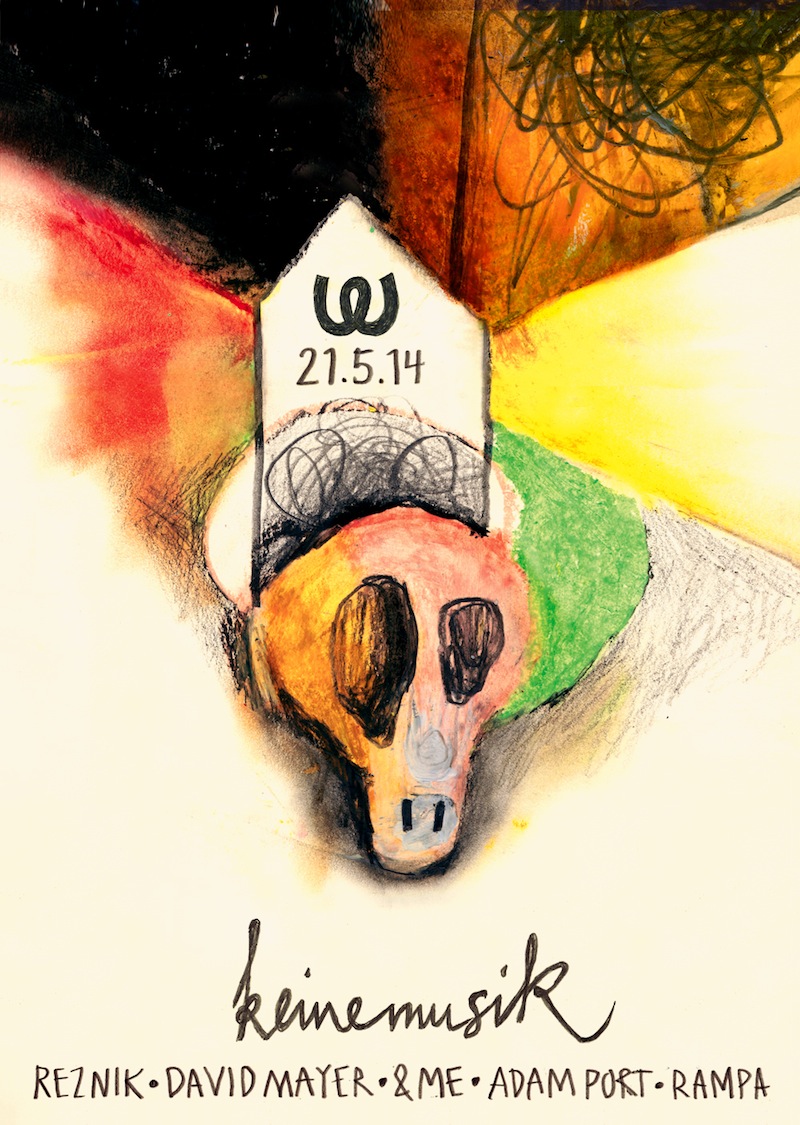 SAVE THE DATE: KEINEMUSIK @ WATERGATE, MAY 21
[lang_de]
Nach  unserer FIVE Party im Stattbad im Februar findet bald unsere zweite full on Keinemusik Nacht dieses Jahr statt, und zwar am Mittwoch den 21. Mai im Watergate.
Ganz nach alter Tradition bespielen wir den Waterfloor ab 00:00. Dank der Jahreszeit ist der Außenbereich geöffnet, um zwischendurch mal die angeschwitzten Körperteile auslüften zu können und ein paar morgendliche Sonnenstrahlen einzufangen… das Ende ist sowieso wie immer: offen.
[/lang_de]
[lang_en]
Last call for the April showers of 2014! When it comes to Berlin, the May flowers have already started blossoming and our very own spring feast is around the corner. Following up our FIVE party at Stattbad, the second grand Keinemusik night in Berlin this year will go down at Watergate on Wednesday, May 21.
Following the tradition, we will be working the waterfloor starting at 00:00. Thanks to the season, the outdoor area will be opened to catch some morning sunbeams and fresh air… of course, the open end seems obligatory. We are very much looking forward to see you there!
[/lang_en]
Facebook Event: Meet: Keinemusik @ Watergate