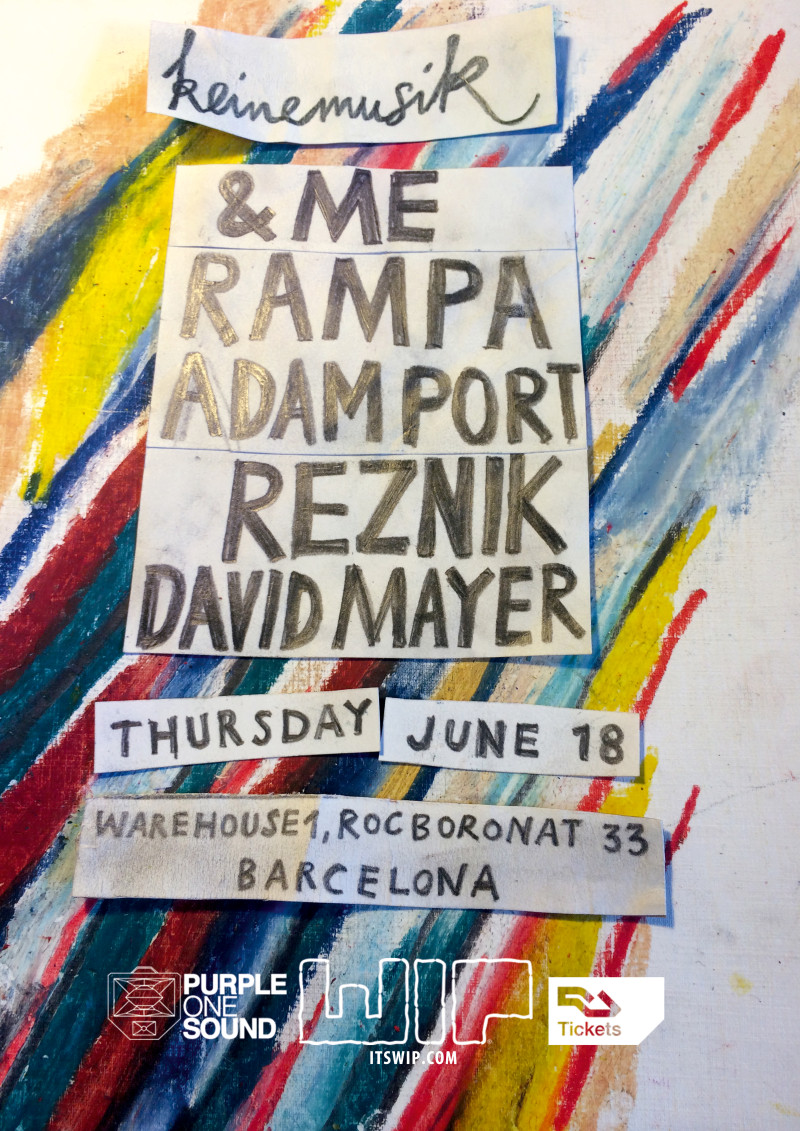 Off Week Podcast Part 3
The countdown to our party at off week Barcelona is showing 30 days exactly. Good point in time to fire out part 3 of our little podcast series to get in an appropriate mindset. This time in the mix: Rampa. Enjoy!
Get your tickets for Keinemusik @ Off Week here.