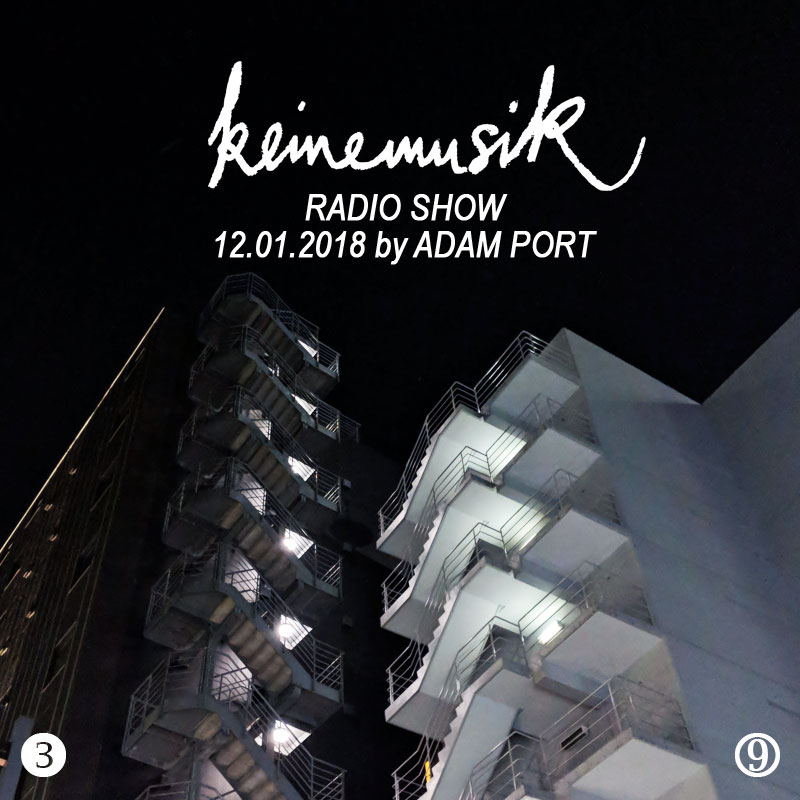 New Radio Show by Adam Port
It's been a good year for our little series we call the Keinemusik radio. With Sandrino, Rainer Trüby, Culoe De Song, Yotam Avni, Justin Strauss (to name a few) we had some amazing guests on the radio show. Special thank you! to you, our listeners. Many thanks for tuning in – it really means the world to us.
The very first mix of this year comes by mister Adam Port – tune in via the link below or click on SHOW RADIO. Enjoy!