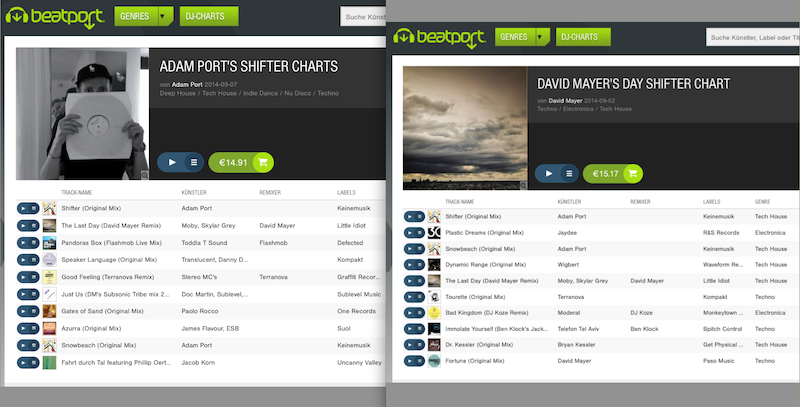 New Charts
[lang_de]
Wir sind mehr als happy die "Shifter EP" bei Whatpeopleplay auf der Topseller Pole Position zu sehen. Tausend Dank für euren Support!!!
Hier noch die aktuellen BP Charts von Adam und David.
[/lang_de]
[lang_en]
We are more than happy to find the 'Shifter EP' dominating Whatpeopleplay on the Topseller Pole Position. Thank you for your support!!!
Here are the most recent BP charts by Adam and David.
[/lang_en]