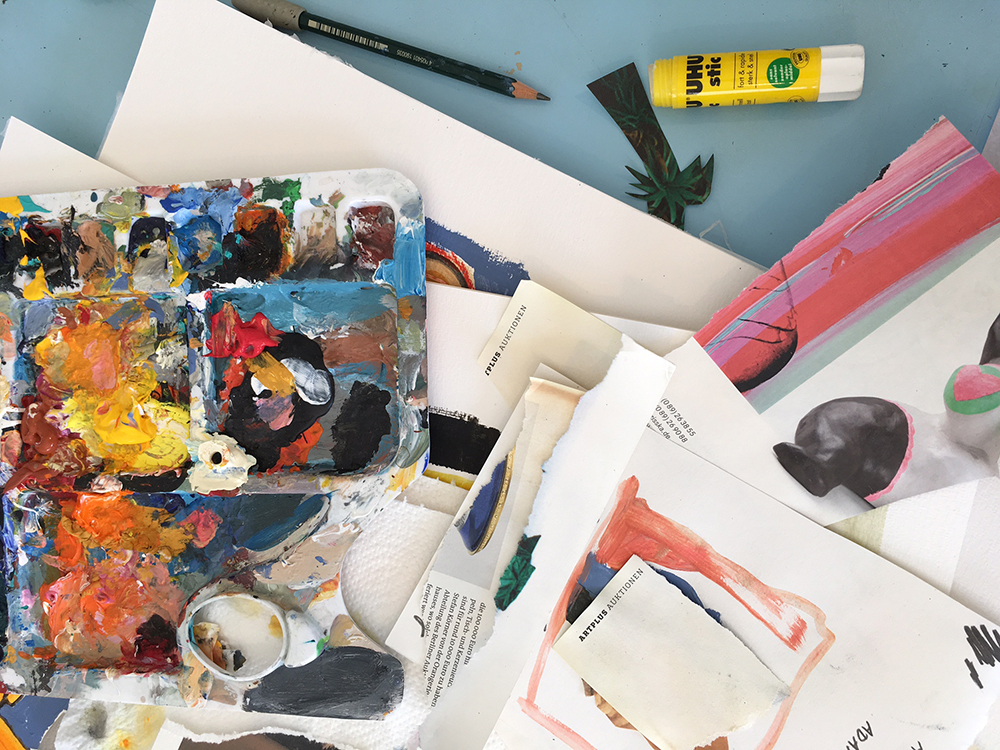 Moni am Mittwoch- KM036 Cover
Here are some pics of how we've found the cover for Adam's new vinyl that will be released soon. And some drafts that didn't make it on the cover. Adam wanted something yellow, that was clear.
Adam Port "Ganesha Song" EP
Vinyl: 31.03.
Digital: 14.04.