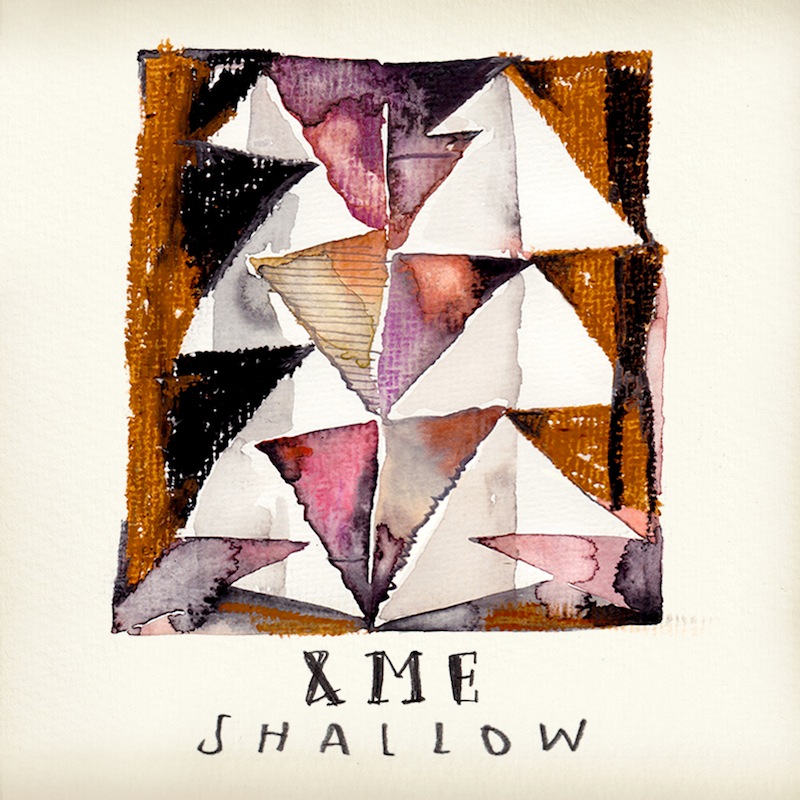 &ME "Shallow EP" (KM019) OUT NOW!
[lang_de]
Während sich die meisten Zeitgenossen bei 30°C lieber an mehr oder weniger untiefen Gewässern getummelt haben wurde im KM Studio am neuen Release gefeilt, konsequenterweise bei Kunstlicht und zugezogenen Gardinen. Doch nicht nur für &ME zahlt sich jetzt der bis in die Nacht mit Toolhouserock verbrachte Sommer aus, schliesslich haben wir alle was davon.
Unsere KM019 besteht mit "Shallow" und "Heist" aus zwei Tracks. Die Testpressung ist auch schon weg und die Vinyls werden gerade gestapelt, um demnächst mit allen Winden verschickt zu werden. Der Vorverkauf läuft auf DECKS und DEEJAY.DE.
Aber zuerst gibt es die &ME "Shallow EP" exclusiv auf Beatport. Das bedeutet wie immer eine Dauer von 14 Tagen bis zum Release auf allen anderen Platformen. Doch dann gibt es auch in unserem KM Shop, auf iTunes und den weiteren Downloadportalen kein Halten mehr.
[/lang_de]
[lang_en]
While most of our coevals likely preferred to spend their spare time somewhere near shallow water during the 30°C period, the KM studio was never left unoccupied in order to finish this new release, consistently in artificial light and with close-drawn curtains. But not only for &ME the toolhouserocking summer now pays off, since obviously, everybody has their benefit in the end.
Our KM019 consists of two tracks named "Shallow" and "Heist". The testpressing has already found its way out there and the vinyls are piling up, ready to be sent out with all the winds. Presales are running on DECKS and DEEJAY.DE.
But first the &ME "Shallow EP" is now available exclusively on Beatport. This means a 14 days long run for all the other platforms. But eventually all gates will fall for the shopping-heist in our KM Shop, on iTunes and the other download portals.
[/lang_en]