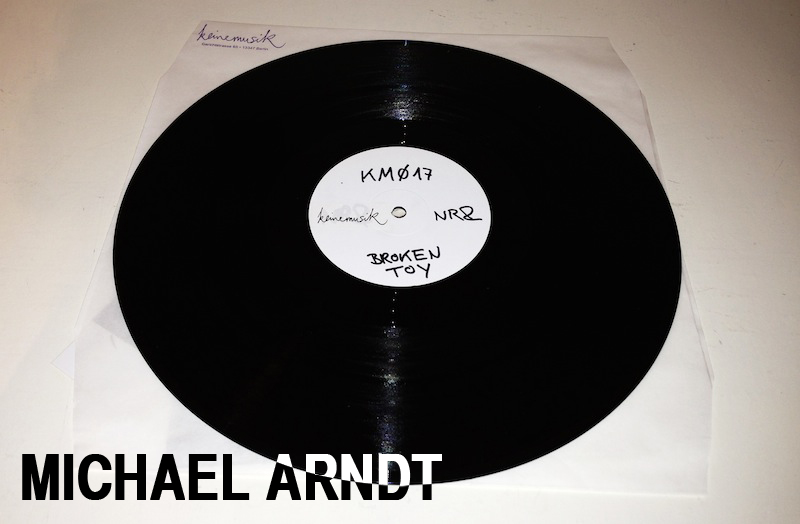 KM017 testpressing WINNER!
[lang_de]
Nur noch wenige Tage bis zum Release und dennoch ist die KM017 jetzt bereits draussen… die Testpressung wurde verlost und wir haben einen Gewinner!
Wir Gratulieren Michael zu seinem einzigartigen Exemplar unserer "Enemy" und wünschen immerwährende Freude an dem guten Stück. Check deinen Email Eingag!
Alle anderen müssen auf ihre frisch gepresste Vinyl zwar ein paar Tage länger warten. Aber auf DECKS.DE und DEEJAY.DE sind die Leitungen nach wie vor offen.
Und nicht zuletzt, hier noch einmal die Erinnerung, den Kalender zu markieren: Zum offiziellen Release am 7. Februar gibt es am Samstag den 9. Februar die große Keinemusik Nacht im Stattbad Wedding, Berlin. Wir freuen uns drauf! Habt eine gute Woche, Leute.
[/lang_de]
[lang_en]
Only a few days left until the release and yet the KM017 is out already… the raffle on the testpressing is now closed and we have a winner!
Congratulations to Michael on his unique copy of our "Enemy", we wish you everlasting joy with it in your possession. Check your Mails!
Everybody else will have to wait a little longer to get their freshly pressed vinyl. But on DECKS.DE and DEEJAY.DE the wires are already open for orders.
And not least, here another reminder to mark your calendars: February 7th is the official release, which will be celebrated on February 9th with our Keinemusik night at Stattbad Wedding, Berlin. Looking very much forward to see you there! Have a nice week, folks.
[/lang_en]