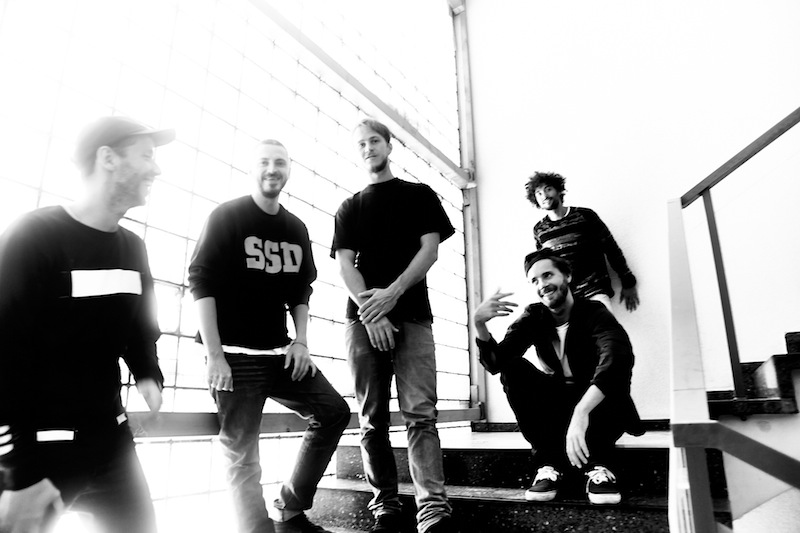 KM x THUMP
[lang_de]
Auf THUMP gibt es was zu lesen und ein Paket inkl. Vinyl und T-Shirt zu gewinnen. Danke an die Redaktion!
Zum Artikel geht es hier entlang: THUMP präsentiert die FIVE-Tour von Keinemusik und verlost dazu ein ganzes Paket (Vinyl, Tasche, Shirt)
[/lang_de]
[lang_en]
THUMP have lost a few nice words and are raffling off a pack containing vinyl and tee.
Find the whole article HERE… Thanks to editorial department!
[/lang_en]