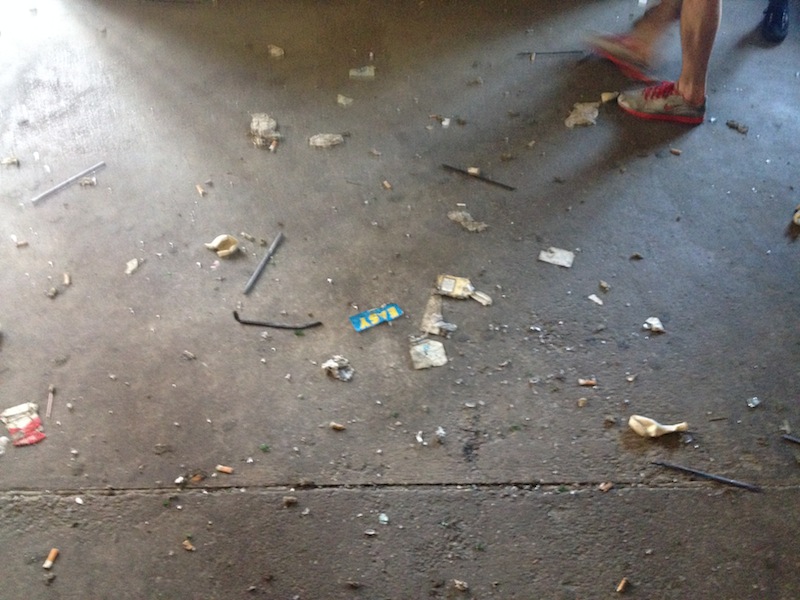 Keinemusik Weekend Snapshots
[lang_de]
Wir Hatten unseren Sonntag auf dem Watergate Openair, waren zusammen auf dem Welcome To The Future Festival in Amsterdam und ausserdem noch in der Türkei und einigen anderen Traumzielen… hier unsere Snapshots der letzten Wochen.
[/lang_de]
[lang_en]
We had our Sunday at the Watergate open air, went to the Welcome To The Future festival Amsterdam together and and stopped by in Turkey and other dream destinations… her our snapshots from the past weeks.
[/lang_en]
Some of the pictures from the Watergate open air are courtesy of the GoodBY team… thank you!
Watergate open air at Rummelsburg, Berlin…
…with Carl Craig, DJ Koze, Catz n Dogz…
romance est. 2009 @Monifaktur
…M.A.N.D.Y, Marco Resmann, La Fleur…
Backstage pool action
Arti and the Panama connection!
Caught in the act
DJ Koze calling it a day at Rummelsburg…
WELCOME TO THE FUTURE:

WTTF starting off rainy
Entering the Circus floor
Then the sun came out
Essentials
More essentials
Vans going through some shit
techno and lollipops
What ACTUALLY happens behind the stage
Butch and KM checking in
Allen & Heath x Keinedelay
Closing the Welcome To The Future Circus floor
Lukas Kay and P recording at the studio… stay tuned!
Left to right: Ketchup, fries, burger
Home is where the sky is pink
Istanbul… What a suite!
Kassette Isanbul for the sake of House w/ Semih Akay!
Istanbul rooftop action
Adana puffs… take it easy! #ElectronicaFestivalCesmeIzmir #TR
Catz n Dogz x Adanas x Port at the Electronica Festival Cesme Izmir, TR
Izmir!
Skylife
Some recaps from the morning hours last time at Watergate
Ever been to Farbfernseher?
Who's world is this?
Joghurt in danger