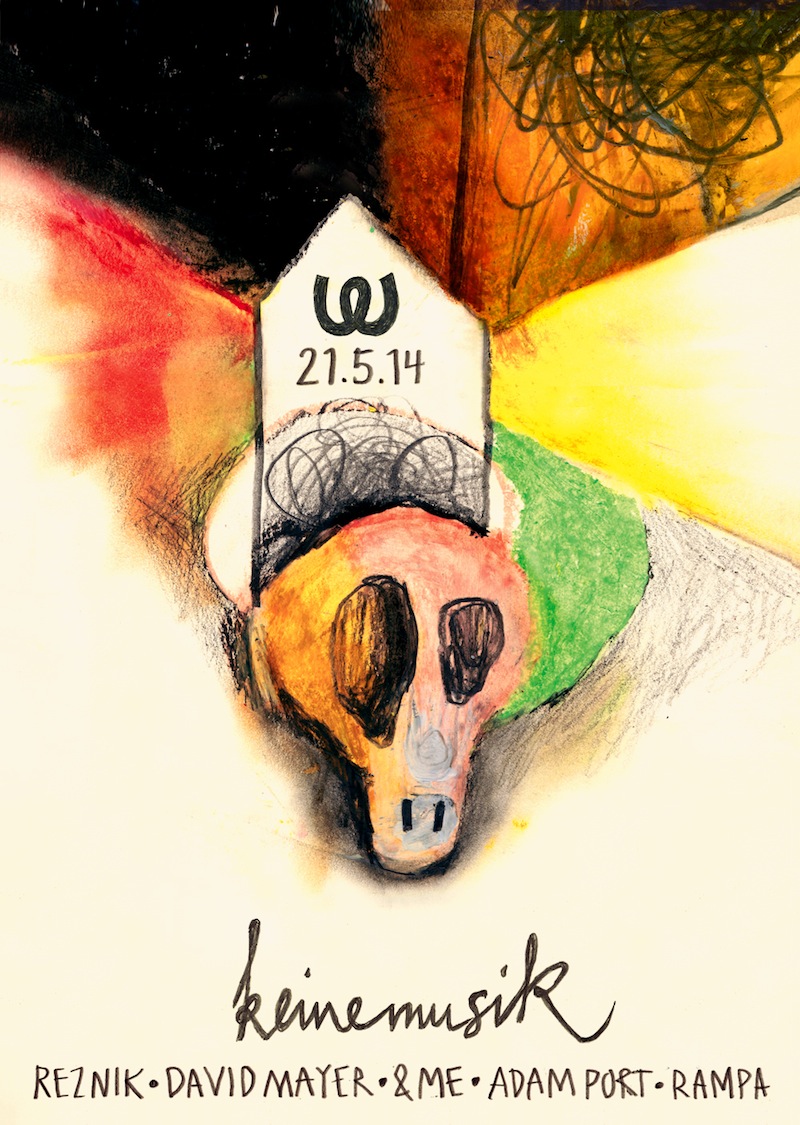 KEINEMUSIK @ WATERGATE, MAY 21 – WIN GUESTLIST
[lang_de]
Nächste Woche ist es wieder so weit: Keinemusik-Mittwoch im Watergate! Wer sich darauf seinen eigenen Reim machen kann war womöglich schonmal dabei und weiss, was da dem Waterfloor blüht. Weil dabei sein alles ist gibt es auch diesmal wieder für zwei Paar glückliche Free Entry. Wer bis Dienstag den 20. Mai Mittags eine E-Mail an blackhole [at] keinemusik [dot] com schreibt mit dem Betreff "Keinemai" hat die Chance, zwei von 2 x 2 Plätzen auf der Liste zu gewinnen.
Wer nicht gewinnt ist hoffentlich trotzdem am Start, möglichst früh, versteht sich. All night long auf dem Waterfloor mit geöffnetem Aussenbereich… Wir freuen uns tierisch darauf.
Adresse: blackhole [at] keinemusik [dot] com
Facebook Event: Meet: Keinemusik @ Watergate
[/lang_de]
[lang_en]
Next week it is time again: Keinemusik-Wednesday at Watergate! If you have been in before, you already know what that means: All night long on the waterfloor. And this time the Terrace will be opened, too. And again we are giving two lucky couples the opportunity to get free entry. Those who write an email to blackhole [at] keinemusik [dot] com with the subject "Keinemay" before Tuesday May 20th at noon have the chance to get two of 2 x 2 spots on the guestlist.
Those whitout a winner's notification in their mailbox will hopefully show up anyway, preferably early, of course. We are so much looking forward to see you there.
Address: blackhole [at] keinemusik [dot] com
Facebook Event: Meet: Keinemusik @ Watergate
[/lang_en]