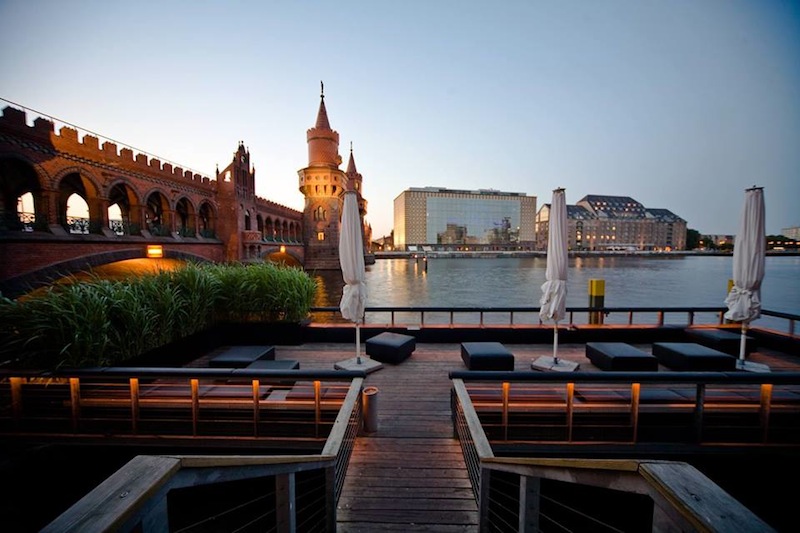 Keinemusik @ Watergate May 21 – See you there!
[lang_de]
Es ist ein Fakt: In Berlin ist die Sommersaison eröffnet! Morgen steigt unser Keinemusik-Mittwoch im Watergate. Das Liste-Gewinnspiel ist nun beendet und wir gratulieren ihr und ihm zu den gewonnenen Listeplätzen. Alle anderen kommen natürlich auch rein, denkt nur bitte daran, früh da zu sein 🙂 Wir sehen uns auf dem Waterfloor!!
Facebook Event: Meet: Keinemusik @ Watergate
[/lang_de]
[lang_en]
It's a fact: The summer season in Berlin has begun! Our very own springfest is set and tomorrow our Keinemusik-Wednesday at Watergate will go down. The guestlist-game is now closed and we congratulate her and him for their winner's spots! All you others will be granted entry too, of course, just please make sure to arrive early 😉 See you on the waterfloor!!
Facebook Event: Meet: Keinemusik @ Watergate
[/lang_en]