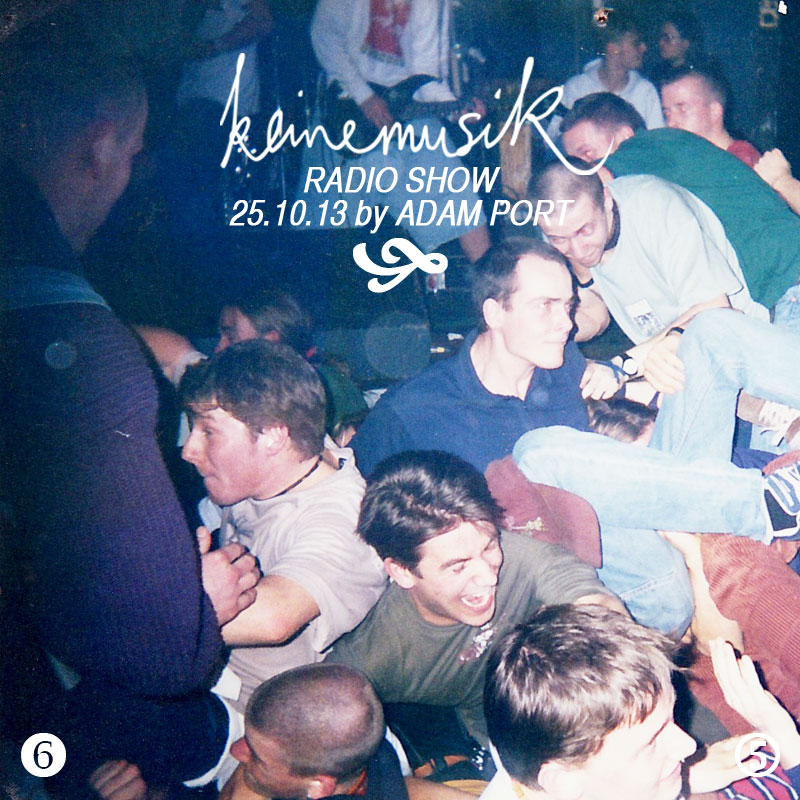 Keinemusik Radio Show mixed by Adam Port
[lang_de]
Zuletzt gab es an dieser Stelle das AP live @ MYSTIK (Seoul) Special. Und schon ist ein neuer Mix im Äther, denn auch eine Radio Show wurde bestellt. Adam hat geliefert.
Wer noch eine Anleitung braucht, dem sei hier schnell geholfen: Wahlweise direkt vom Soundcloud Player streamen oder per Download auf den eigenen Speichermedien verteilen und ab damit. Bei Gefallen natürlich nicht vergessen, den Link weiter zu empfehlen… Habt ein gutes Wochenende!
Bis Dienstag im Boiler Room.
[/lang_de]
[lang_en]
Last we had an AP live @ MYSTIK (Seoul) Special right here. And there's already a new mix on air. There was a KM Radio Show to be done and Adam has delivered.
If you still need guidance, here's the deal: Stream directly from the Soundcloud player and/or download the mix to your mobile storage media & off you go. If you like it, don't forget to recommend the link to others 😉 Have a perfect weekend!
See you next week in the Boiler Room.
[/lang_en]
▶ www.soundcloud.com/keinemusik