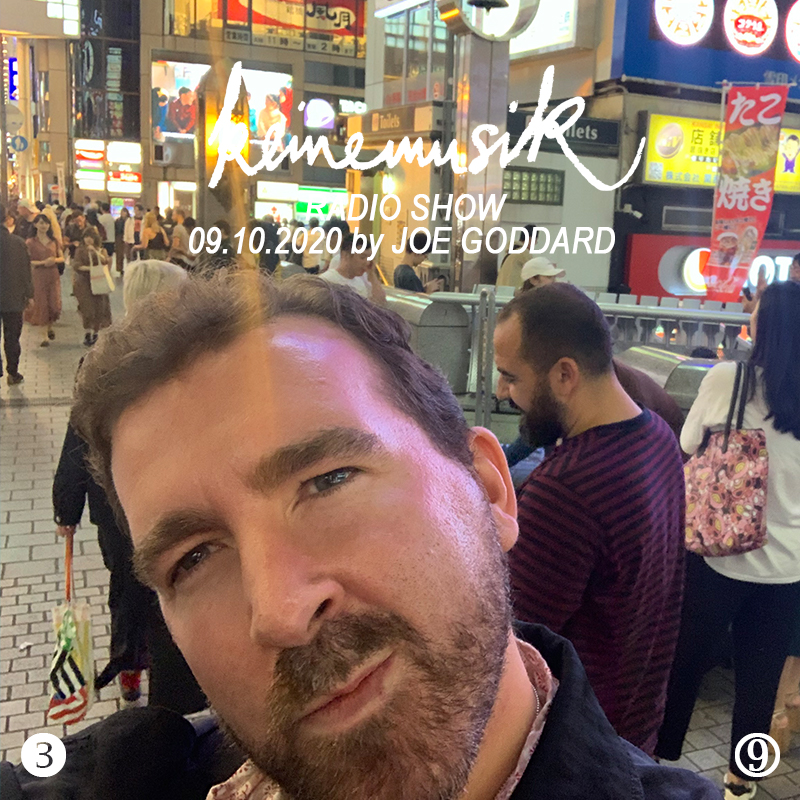 Keinemusik Radio Show by Joe Goddard
Joe Goddard is a member of Hot Chip, songwriter, producer, DJ and remixer (he recently remixed Dua Lipa, Becker & Mukai and Groove Armada) and co-founder of the Greco-Roman label. Joe combines a thirst for experimentation, an instinctive understanding of the dancefloor and a love of left-of-centre pop music. In other words: we're stoked to have him as a guest for the Keinemusik Radio.
Also make sure to check out the "Positive" remix of Hot Chip by Adam Port and Marcel Vogel.