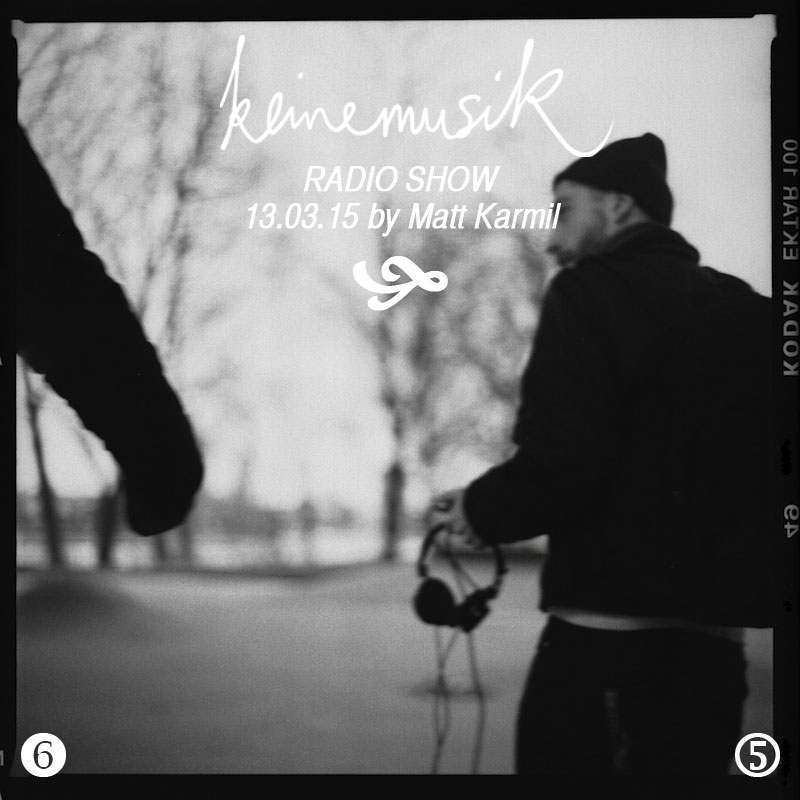 Keinemusik Radio Guest Show mixed by Matt Karmil


[lang_de]
Hoher Besuch in der Mix-Kabine. Der die Seele des House fühlende und gern auch Sound-Nerdismen zulassende Matt Karmil, Engländer, Wahl-Kölner mit Releases auf Beats in Space, PNN und Kompakt, hat hier eine wehrlos machende Gastshow an den Start gebracht, die keine Deepness-Wünsche offen lässt. Viel Spaß!
[/lang_de]
[lang_en]
High-ranking guest in the mixing-booth, ladies and gentlemen. It's Matt Karmil, an english man living in Cologne, a house connoisseur with a knack for sound studies, releasing on Kompakt, Beats in Space or PNN. Matt handed in a guestshow that indeed leaves no deepness-wish unanswered. Enjoy!
[/lang_en]