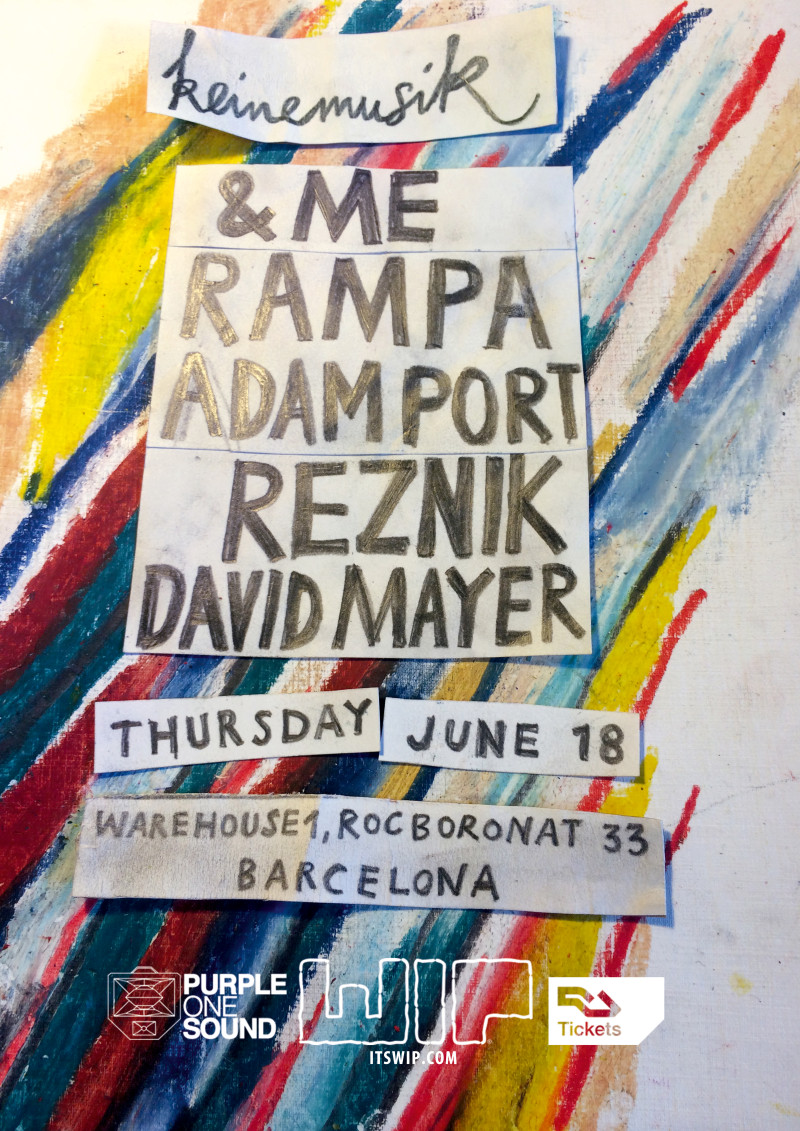 Keinemusik Off Week Podcast Part One
It is exactly 52 days until our Keinemusik showcase at Off Week in Barcelona. To make this quite long time a bit easier to bare, we'll be posting exclusive mixes here over the next weeks to already trigger an appropriate mindset before heading off to Barca. First off it's Reznik, putting on his flipflops and throwing together this bunch of beach-approved tunes.
Get your tickets for Keinemusik @ Off Week here.