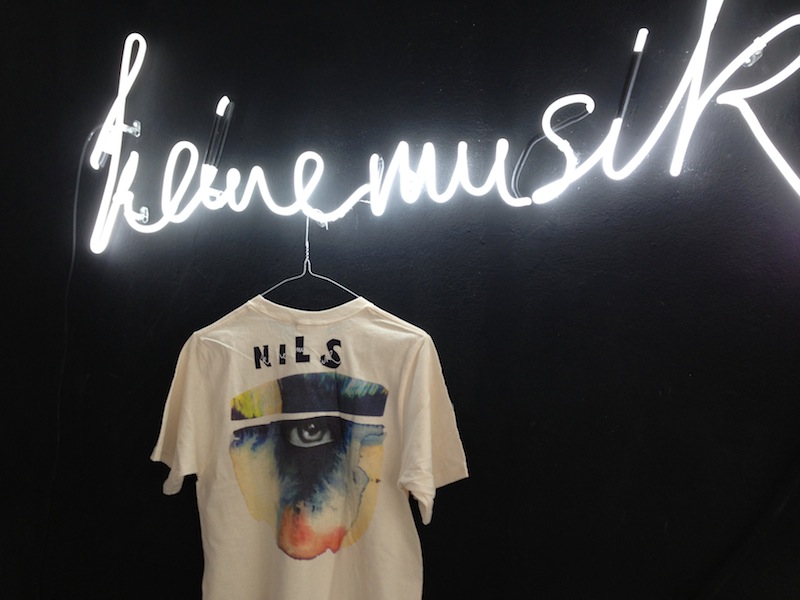 FATE SHIRT WINNER
[lang_de]
Es sit der Montag danach und unser Gewinnspielchen zum Fate-Shirt ist hiermit abgeschlossen. Vielen Dank an alle, die uns Ihre Comments zum durchstöbern hinterlassen und Ihr Schicksal herausgefordert haben.
Die E-Mail an den Gewinner ist soeben raus und der Empänger darf sich nun über ein kleines Kleiderschrank Update freuen.
Wir gratulieren herzlichst NILS 🙂
Euch allen eine gute Woche voller Sommerglück. Wir sehen uns auf dem Floor.
[/lang_de]
[lang_en]
It's the Monday after and our little Fate-Shirt game is now closed. Many thanks to all for temting their fate and leaving their comments for us to read through.
The E-mail informing the winner has just been sent out. The recipient may now be happy about a little wardrobe update.
We warmly congatulate NILS 🙂
All of you have a wonderful week full of summer joy. See you on the floor.
[/lang_en]