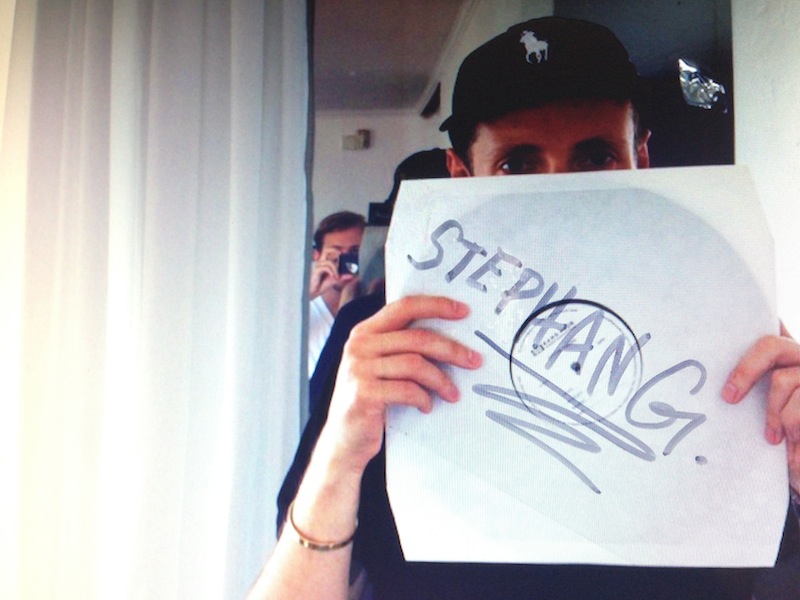 Adam Port 'Shifter EP' – Test Pressing Winner!
[lang_de]
Wir sind so weit, den Gewinner der KM024 Testpressung bekannt zu geben.
Herzlichen Glückwunsch STEPHAN!
Die "Shifter EP" von Adam Port kommt am 29.08. überall in den handel bzw. online zum Download. Im KM Shop gibt es die Vinyl schon jetzt.
Zum Vorhören der neuesten Keinemusik von Adam geht's hier entlang:
[/lang_de]
[lang_en]
We are ready to announce the winner of our KM024 test pressing.
Congratulations STEPHAN!
The 'Shifter EP' by Adam Port will be available in stores all over the web. Already now the vinyl can be purchased exclusively in our KM Shop.
To prelisten the latest Keinemusik, pleace proceed:
[/lang_en]